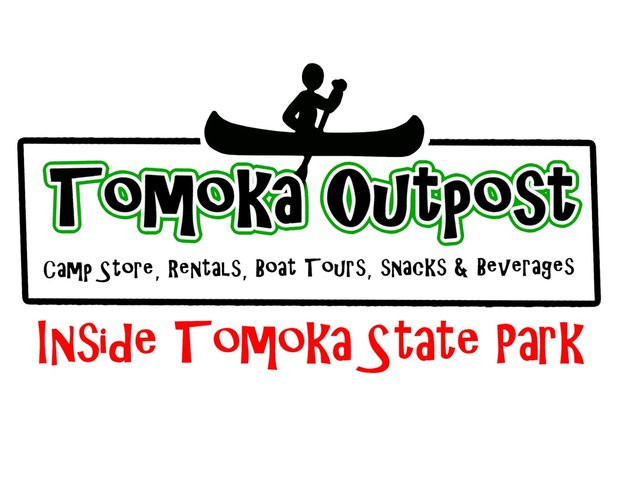 ---

---
​
Welcome to the Tomoka Outpost!

We are a neat place,
operated by a group of local outdoorsy folks who are literally here to help you have more-fun-while-you're-here!

Our store "Tomoka Outpost" has a little bit of everything
to help make your time at Tomoka State Park that much better!

Kayaks, Canoes, Boat tours, Hiking, Biking, Firewood, Camping goods, Candy, Snacks, Sodas, Water, Beer, Wine and our very own Tomoka EPA brew on tap!

"Would you like a Cup-ah Cajun with that?"

Feel free to give us a call for a quick waterways report or for suggested things to do while you're here in the Ormond Beach area 386-673-0022.

We know what to suggest because it's what we do!


Hours and Rental Rates

We are currently open 5 days per week this time of year
9am-5pm
​closed every Tuesday & Wednesday


All rentals must return by 4:30pm on the day's we're open.

Single kayak:
$30 first hour, $10 each hour after, $65 max for the day (plus tax).
Double kayak:
$40 first hour, $15 each hour after, $75 max for the day (plus tax).
Canoe (2 person rate):
$40 first hour. $15 each hour after, $75 max for the day (plus tax),
3rd passenger additional $6, 4th passenger additional $4.

All rentals are weather permitting
​
---
---